Polish accounting office
based in London
Based in Tooting, London, Farrow and Farrow are a multilingual, modern accounting practice with an established client base across South London. Committed to excellence in customer service, we are a client-led business, focusing on accurate and detailed services that meets client expectations and needs.
Covering all aspects of accountancy and bookkeeping, our services include auditing, payroll and VAT return solutions, personal and business taxation along with profit forecast and business valuations, business planning and marketing advice.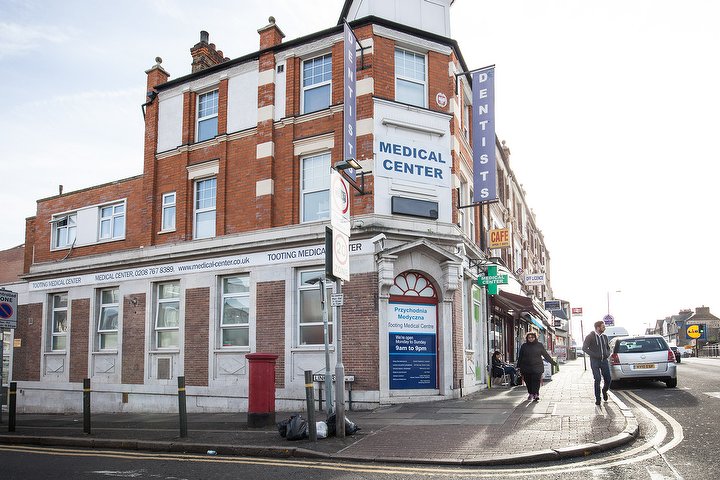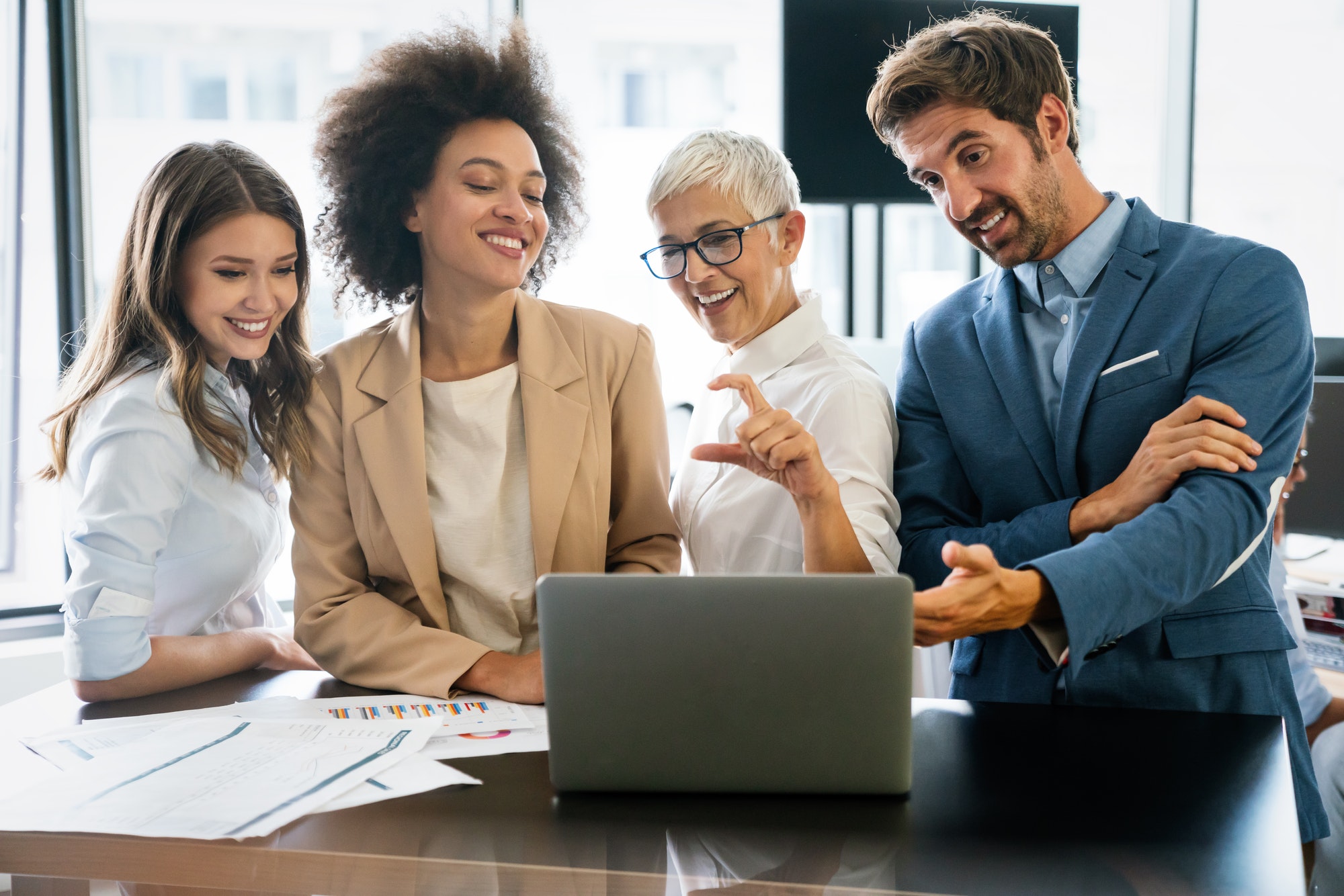 For start-up or established enterprise of any size
Whether a sole trader, new start-up or established enterprise of any size, we provide a dedicated, effective accounting solution that meets your needs. We believe in building relationships, working in partnership with our clients to deliver the services, solutions and outcomes they need.
With huge experience across all areas of taxation, accountancy and bookkeeping along with business advice in multiple market sectors, we deliver the experience our clients need whether as a start-up or an established business seeking to revitalise market performance. 
In addition to our general accountancy solutions, we offer bespoke business development and tax advice for businesses of all sizes. Our experience and understanding builds trust, which is why so many businesses today choose Farrow and Farrow for all their accountancy, bookkeeping and business services today.