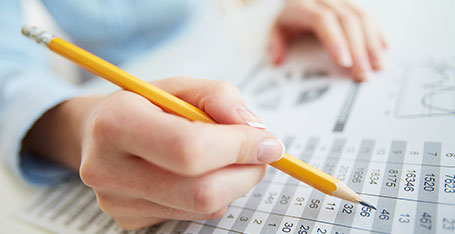 Farrow and Farrow have the team, expertise and commitment to provide the support to businesses of all sizes needed in order for them to achieve their goals. We can help sole-traders and businesses to deal with every changing legislation and expectations through a range of accountancy solutions that are tailored to meet individual needs.
We provide a full range of accounting services for businesses large and small, enabling you to gain a clear view of your organization's financial performance and allow you to maintain effective strategies and maximise your business' potential.
With our expertise working for you, we give you the peace of mind you need, knowing that at any point, your finances and legal reporting obligations are up-to-date, accurate and complete.
Our range of services includes:
We provide our services for: