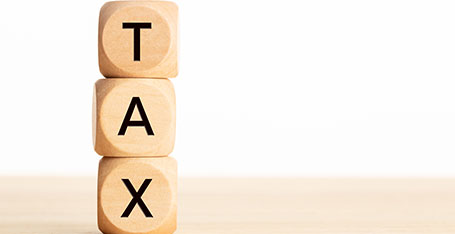 We are tax investigation specialists who understand that for any business, receiving notice of an impending investigation can be extremely stressful and take up a huge amount of your valuable time, leaving other areas of your business neglected. We help you through the process, reducing the stress and time investment you need and ensuring you receive the highest levels of professional representation at all times.
Because HMRC have invested more resources into the pursuit of additional tax over recent years, the result is that any business faces an increased risk of investigation today. This is made more serious by the additional powers that HMRC has been given to undertake informal checks on both personal and business financial affairs within a single enquiry.
We can deal with types of investigation, from COP9 investigations through to voluntary disclosures. In every case, you receive the exceptional guidance and support needed to minimize the disruption and outcomes of the case.